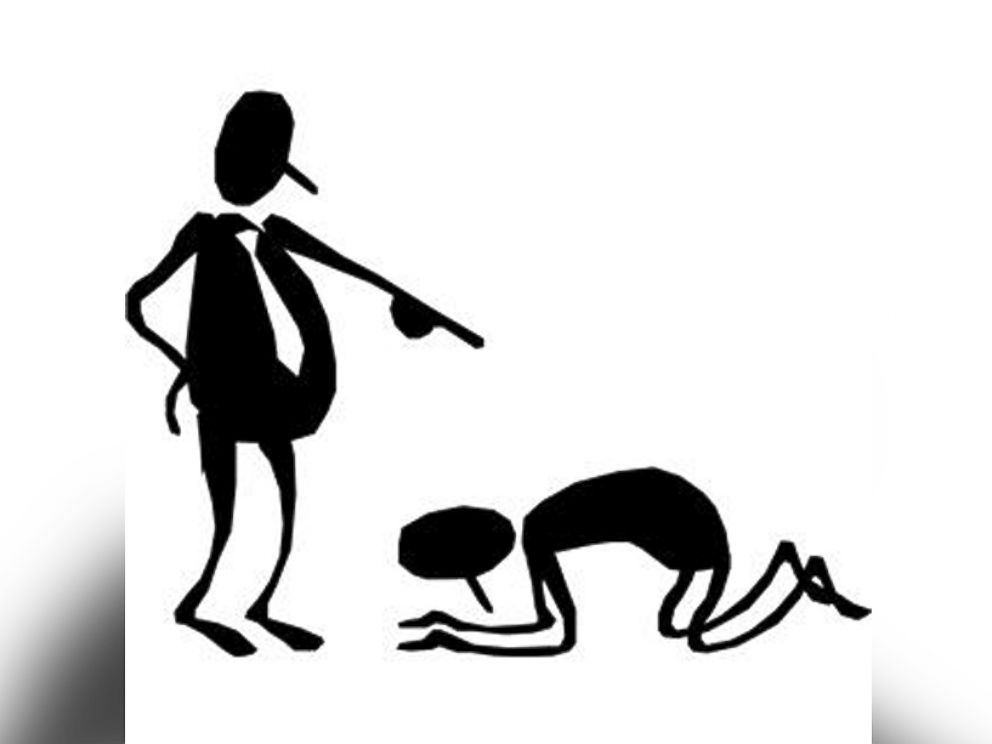 Are you selling your soul to the devil when you work? In the movie The Devil Wears Prada Miranda is a ruthless and demanding boss for a fashion magazine. Miranda's power and presence brings out the best in people or destroys them. The fear of disappointing her at all gets people to drastically change 6 months of work, redo $300,000 photo shoots and even get access to unpublished Harry Potter books before they are released. Miranda can get her employees to achieve unbelievable things; the kind of things that legends are made of.  The power of fear as an extrinsic motivator is shown in this film.  Bain explains in his book What the Best College Students Do ,that extrinsic motivations are things like grades, rewards or reprimand from someone like Miranda external from the self.  The fear of not fitting in for example is very powerful. It can make people change their entire image and even their interests so that they don't get made fun of by peers.  For Andy, this fear and respect for Mirandas power pushes her to work extremely hard, but in the end being motivated extrinsically doesn't bring Andy happiness.  As Bain points out, it is best to work because of your intrinsic motivators.  Do things to bring yourself satisfaction.     
         Its important to balance work and play. Andy  focused all her energy on work and ignores the balance of work and fun. Many of her relationships are destroyed. She misses birthdays to work later so that she can get her reward from working hard, but in the end this choice to ignore relaxation, and satisfy her intrinsic needs proved a difficult path for the smart and educated Andy. Andy begins to lose herself, consumed by her job and ignoring fun. Her boyfriend Nate said that he felt like they had nothing in common anymore.   
    Don't become "One of them", do things to satisfy your intrinsic desires to remain happy and balanced. Extrinsic motivators are like fashionable clothes. They cover up ourselves and appear to make us happy, but what really matters is underneath.